Football fan or not, you'd have had to be living under a rock to have missed last month's antics in France. Yes, Irish fans are the greatest fans around. Yes, France totally robbed us AGAIN. And yes, it's been two weeks and we are SO over the Euros. Au Revoir!
Fleeting fandom over and done with, we are ready to once again focus on what we usually associate so fondly with France: Fashion. In particular, Parisian Style.
Maybe it's their nonchalant attitude towards carbs (croissants for breakfast anyone?) or maybe it's their delicate yet seductive beauty (damn their continental beauty). Whatever it is, one thing is certain, Parisian women always look effortlessly chic.
Are they fabulous? You bet! Is it fair? Hell no! Are we jealous?…well maybe just a little.
But what's the point complaining? Would a Parisian girl do that? Probably. But you know she'd be doing it while sipping a Pinot Noir and looking utterly enchanting while doing so. This is unfortunately not an option for us – we don't tend to enchant after a few vinos. What we can do, however, is take inspiration from our style sisters on the mainland and dress like a full on French girl.
Illustration by Megan Hess
Here are our top tips for giving your style that je ne sais quoi.
Street Style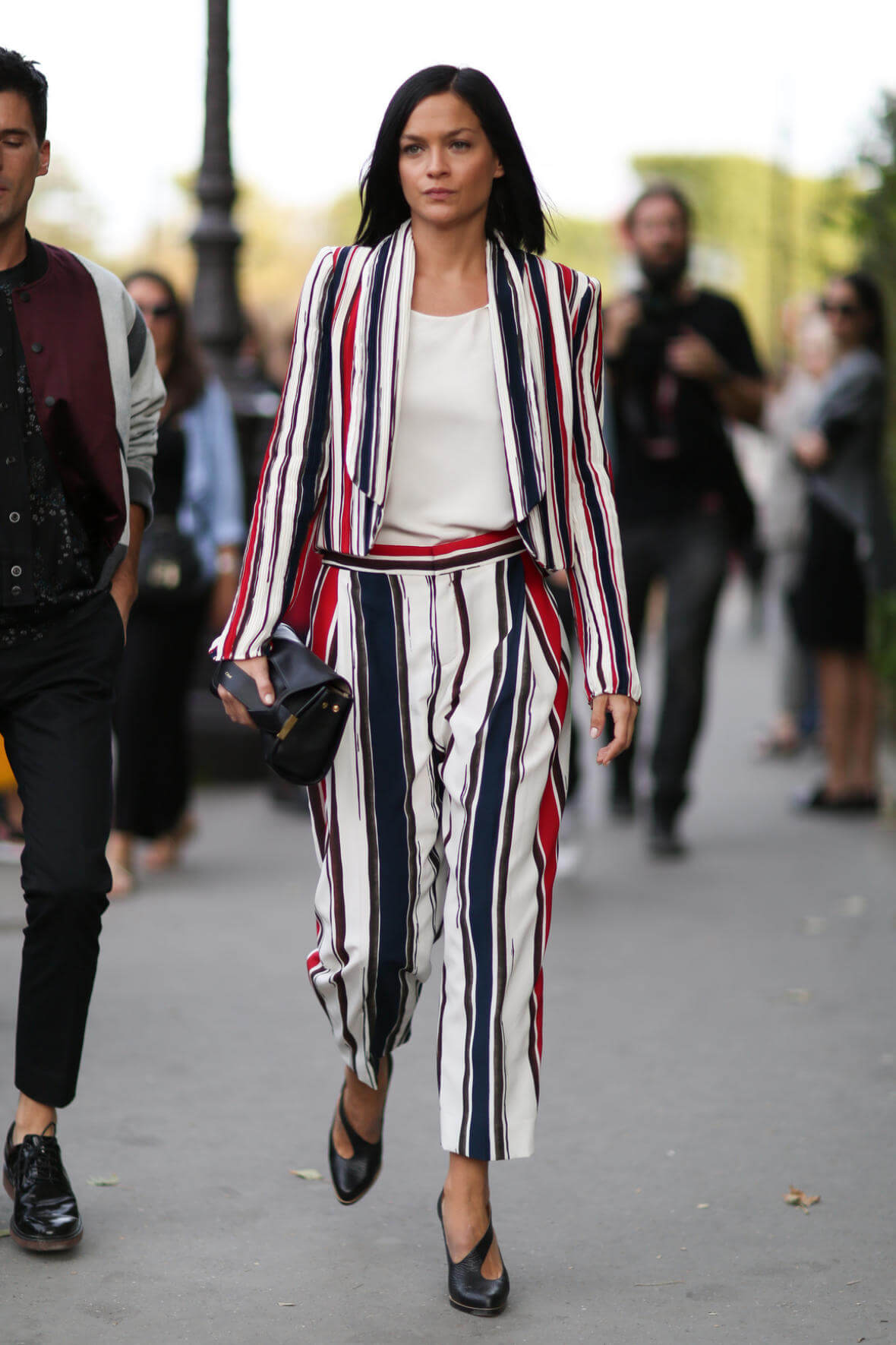 STRIPES
A trend that never tires, nautical stripes are invited back year in year out to grace our wardrobes. And why wouldn't they be. Acting as a subtle dash of richness to a casual daytime look, stripes are a Parisian girl's best friend. So get acquainted with your nearest Breton top, now!
Top, Chinti and Parker.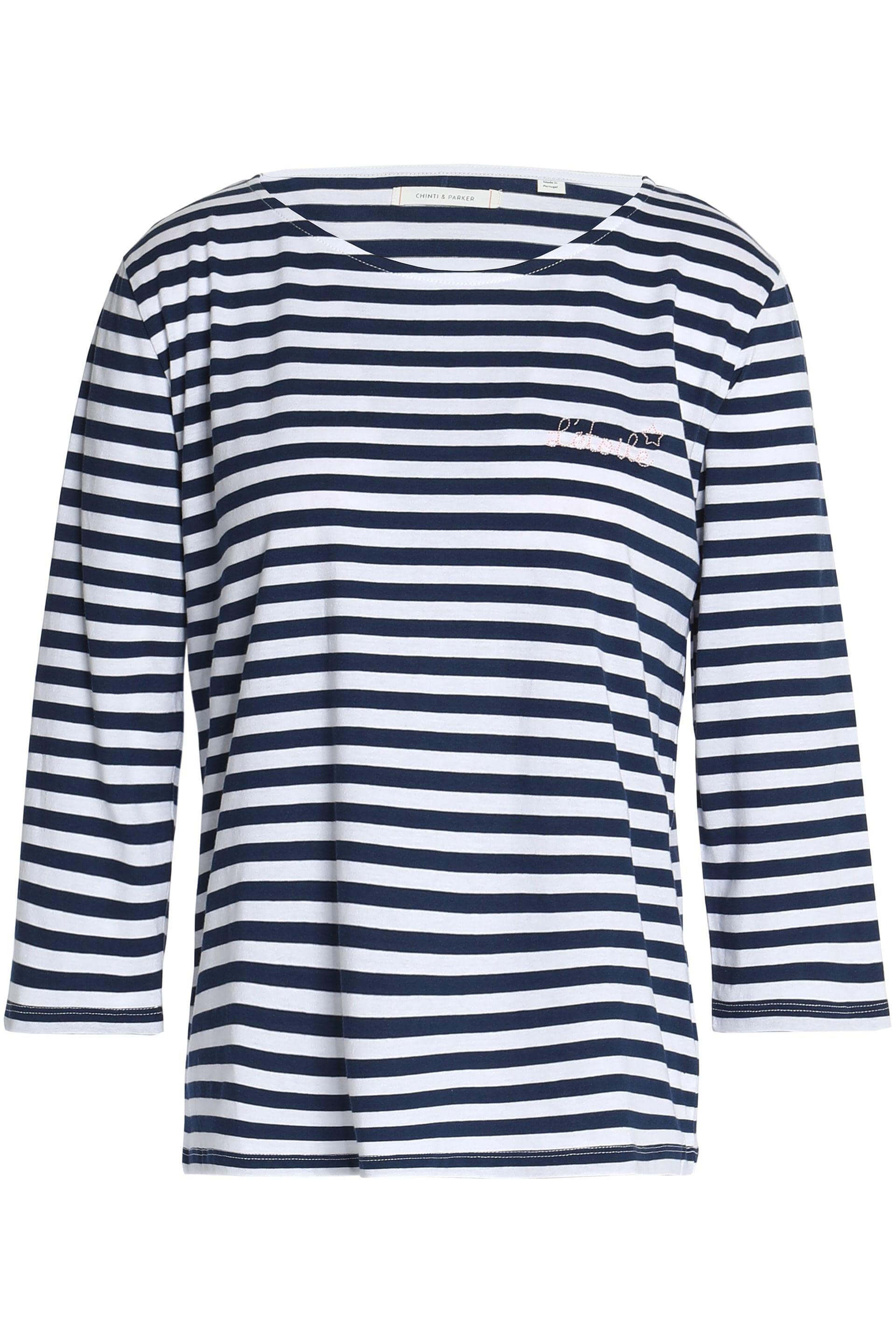 ALL BLACK EVERYTHING.
Parisian style 101, if you want to slick, wear black. Yes, it's really that simple. An all black ensemble is not just the height of elegance, but also extremely forgiving after one too many pain au chocolat.
Known for their flamboyancy in personality, the style of the French contrasts that by appearing laid-back and effortless. But ornate hints of flashiness a lá statement accessories and details, let us know that the French still know how to have fun with their fashion.