With each New Year comes many fashion trends, some of which last for several months and some that die down in a couple of weeks. It is thus essential to know what to expect to be in fashion in months to come and to buy clothes in readiness for the upcoming trends.
Beret it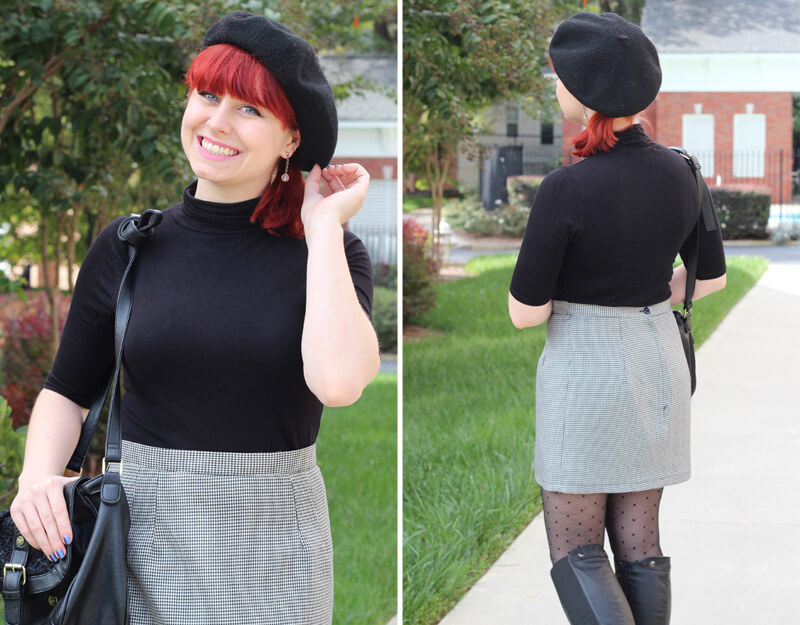 Some time ago, we only saw berets at runways and other fashion shows but rarely would you come across someone wearing one on the street. This trend is fast changing as people look for ways in which they can look chicer in their everyday life. There are various new designs from which you can pick, allowing you to have a beret for every special occasion.
Looping it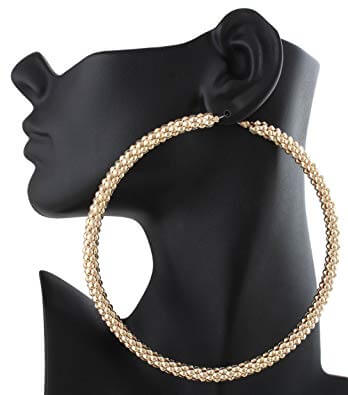 People remember the 1980s as an era when women were all about large earrings. After the passing of this trend, it was a common thought that women would embrace smaller loops and ear dots as they progressed into the twenty-first century, a belief that held true until 2017 when people dug into their closets to bring back the big loops. At first, people thought that the trend would come to pass, but it held strong with more versions coming into the market. 2018 has seen structured statement earrings earn their place among the fastest rising trends and they range from metallic to oversized acrylic hoops. As such, be sure to browse the options on the web to see which ones will appeal to you.
How wide can you go?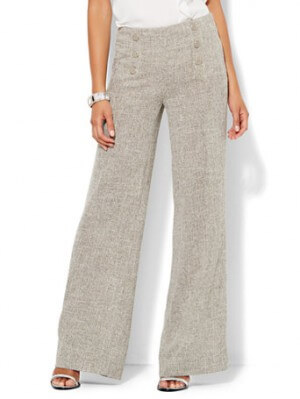 Other than large loops, wide-bottomed pants have also made their way back into the fashion scene. In the past, women leaned towards wearing figure-hugging jeans that showed off their curves. However, with the increase of tastefully designed wide bottomed pants on the market, women now have many options which they can explore. These pants have small waists, allowing you to wear them in a way that accentuates your waistline. As such, you need not worry about losing your sex appeal while strutting your stuff in these gorgeous pants. What's more, they are quite fashionable, and you will be sure to make a lasting impression.
All about the logo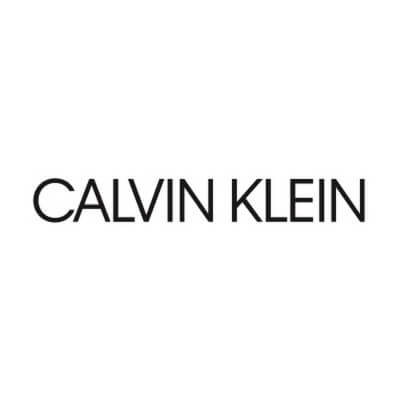 If you spend a lot of time on sites such as Instagram, you will notice that there has been a trend towards wearing clothing that bears the logo of the manufacturer. Whether its Gucci or Calvin Klein, people are angling to show off their wear and this trend has taken over the fashion world by a storm. As such, if you are looking to keep up with the inclination, be sure to find a way in which you can exploit this opportunity, say by buying a Gucci Marmont belt bag?
Slits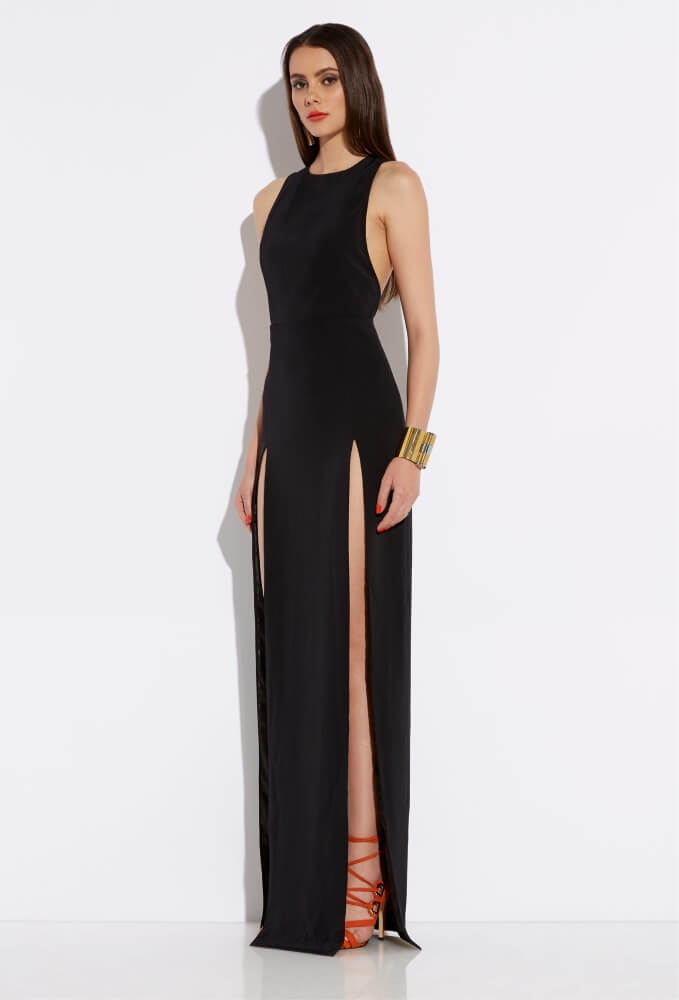 Whether it is on skirts, blouses, track pants or other otherwise plain clothes, slits work to bring out some edge in outfits and are thus essential in making fashion statements. They have been in the scene for quite a while and seem to be going strong, owing to the excellent reception they are getting on the market.
Pepping it up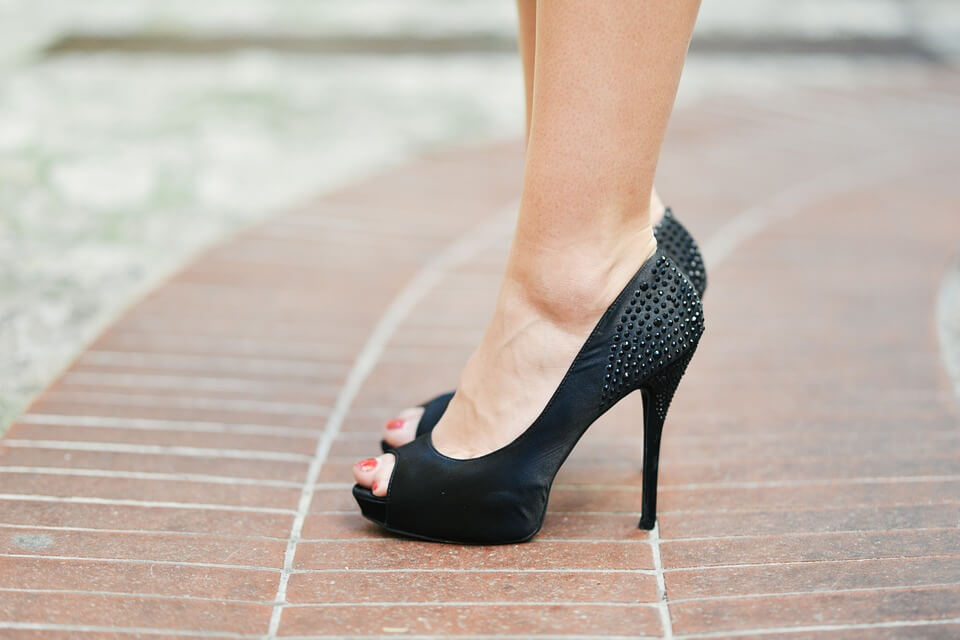 Let your shoes do the talking by making them stand out. Did you know that people often base how you look depending on how appealing your footwear is? Well, with the embellished shoes now in circulation, you have no reason to have a poor shoe game.
Going blue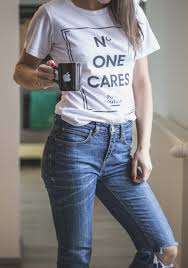 2018 has been all about going back to the basics. From long loops to wide-bottomed pants all the way to the classic blue jeans, we are appreciating the highlights of the fashion world and embracing fashions that never should have gone away. Women are now looking into ways in which they can bring back the blue jeans, and this trend has come up fast in the fashion circles.
Leather it up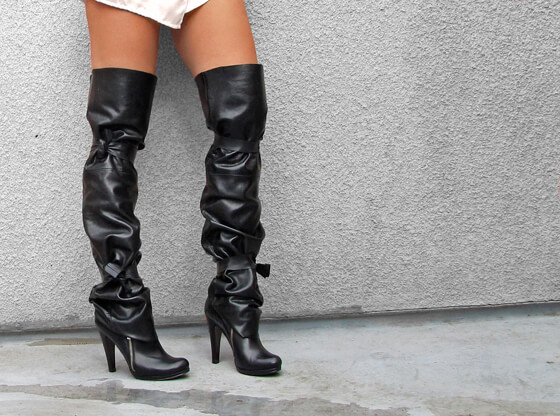 The quest for patent leather has gone up in 2018, and this is a trend that seems to have garnered speed through the year and as such, it is likely to continue into 2019. If you are looking for a boot to keep you up to speed with the fashion world, go for one made with patent leather for that stylish look. Women are also wearing Lucite jewelry, and these two trends seem to be going hand in hand.
Layering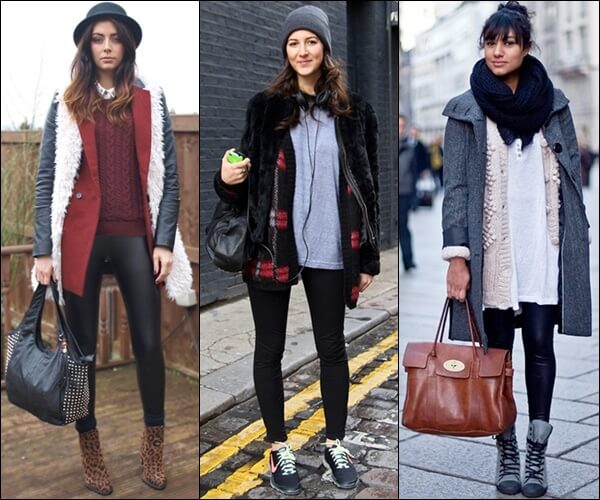 No, it's not a way to fight off the cold, but rather it is a way to express your identity by your wear. At present, there are many ways in which you can make a fashion statement by adding an article of clothing to your style. You can try out a below the knee sweater, a kimono or a duster, among other fashionable clothes. The good thing about layering is that it works with all kinds of clothes, whether you are wearing shorts, a dress, jeans, you name it.
Socking it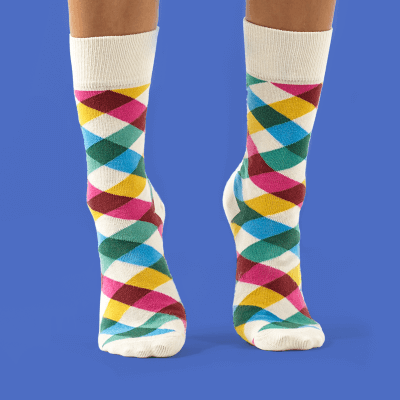 Gone are the days when socks were boring articles of clothing that only came into the picture in cold seasons. Now, you can wear socks with almost anything ranging from sandals to heels all the way to boots. All you require doing is to pick a pair of socks that are exciting to help you make a bold styling choice that will leave tongues wagging everywhere you go.
2018 is all about thinking out of the box and finding ways to bring the old and the new together for a jaw-dropping appearance.