While we're all about sharing in the joy of others (honestly we are!) sometimes a joyous occasion can lead to serious style strain. Yup, we're talking about wedding season. Oh so exciting when it begins. "Can you believe they're getting married? It's so great to have an excuse to dress up." But to be honest, kind of grueling after a while. "Another Summer, another 12 weddings. What the hell am I going to wear?!"
And it really is an issue, you know? Buying one dress, for one day, and you probably won't wear it again until two wedding seasons later. We feel your pain, really, we do. That's why we're showing how to optimize your outfit and avoid false fashion economy.
It's time for some Fashion Maths!
Hmm if I carry the 1, do you reckon I can afford new shoes?
Take one black dress. Givenchy.
Dress, Givenchy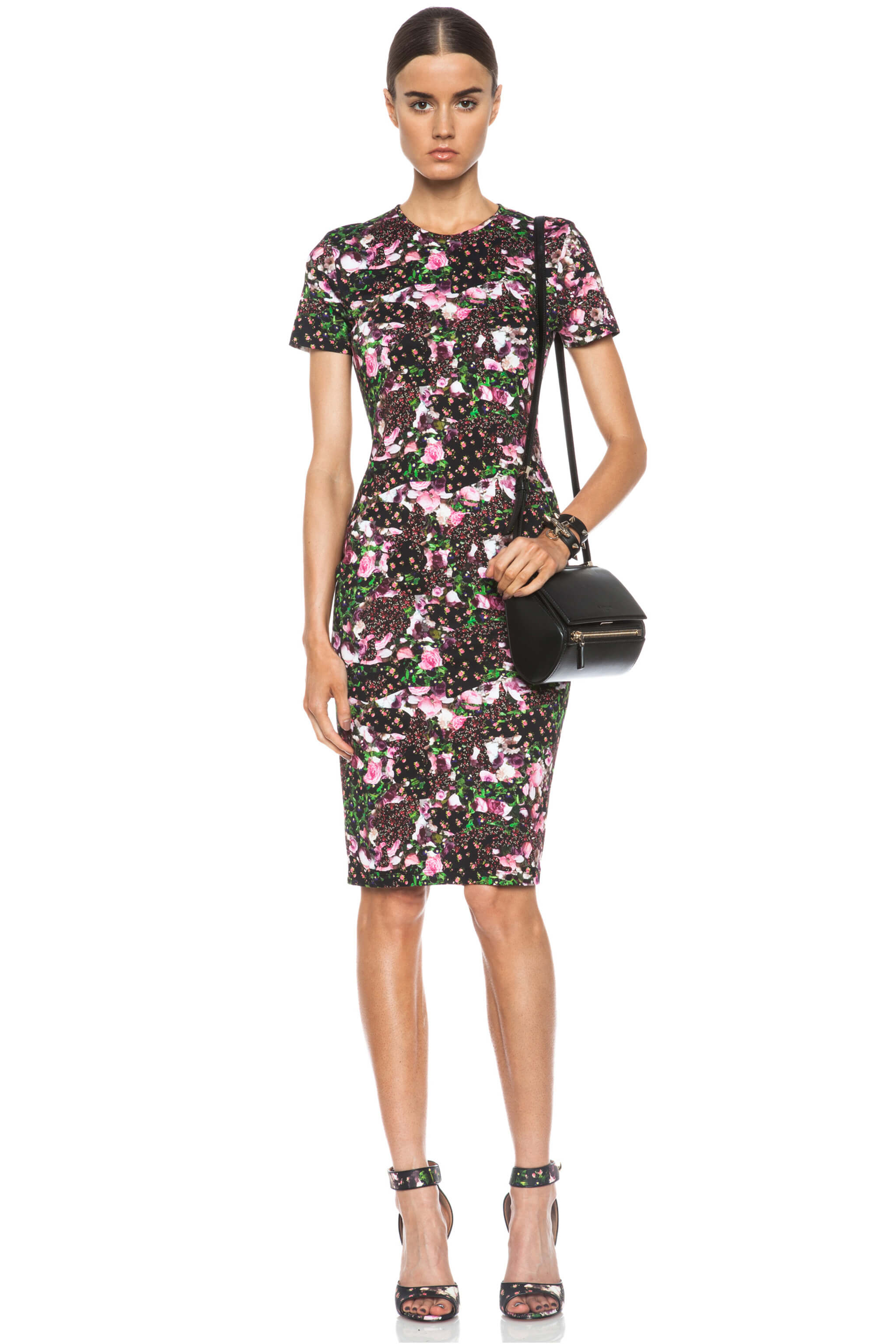 Add one killer pair of heels.
Shoes, River Island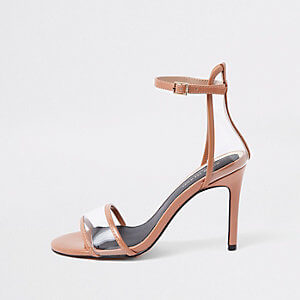 Clutch Bag, Kate Spade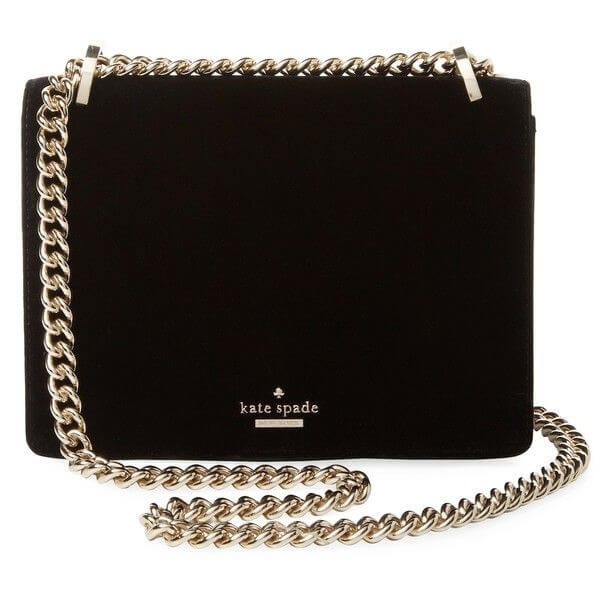 A statement clutch.
Necklace, Maria Black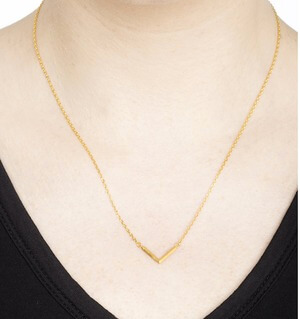 And one seductive neck-piece.
And voilá! Your gown grievances long forgotten, you are ready to get down on the dance floor with the bride and groom. Rock the boat anyone?
Work
Forget all you've heard before. The truth is, it is layering that is a girl's best friend!
Shifts and shots may have been on the menu last time you wore this number, but with a little layering, it will all about coffee and clients in this LBD, this time around. How, you ask? Check below.
Add a ruffled polo neck to be ahead of the fash pack for this season's Victorian trend.
Top, River Island
And a pair of super slick loafers.
Melaine Griffith eat your heart. There's no stopping this Working Girl.
Throw on your trainers. And no, before you say you don't have to run anywhere, we promise. Just look sports-luxe perfection as you strut down the street next Saturday in your trusty Stan Smiths. We recommend adding a printed bomber too for maximum effect.
And so there you have it a gorgeous dress, a little creative arithmetic and you've got a whole new wardrobe.