The official start to the new season, Brown Thomas delivered a sensational display of Autumn/Winter wonders at their AW17 collection show, this month. Draped delicately over Ireland's most ravishing models, the show has me dreaming of events (and outfits) to come. The only issue with this budding array of beauty? I want it all. And I want it now! The summer sales may still be trickling on, but having lost my lust long ago for foraging for last season's finery, I am ready for bigger and brighter things. In short, hand me those woolens, gimme that faux fur, Autumn/Winter '17 I'm coming for you. But with the Irish Summer still in full humid swing, what can I buy now, wear now and still love later? How about these three little treats? A trio of loveliness that will be here for a long and for a good time. The leather pants.
Givency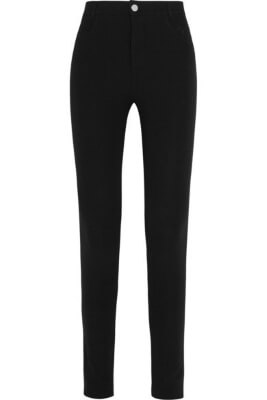 'But I don't need another pair of black skinnies', said no woman ever. The staple of every wardrobe – good, bad and/or ugly, a pair of black skinnies is imperative for basic daily functioning. So investing in a gorgeous pair a lá Givenchy is a no brainer. Wear now with…a peasant blouse and sandals. Don't let the sun go down just yet. These gorgeous Givenchy's can be easily softened, with light, delicate fabrics and a pair of open-toe shoes.
L-R Needle & Thread, River Island, Dune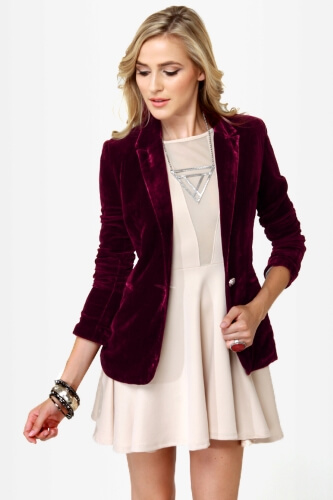 Wear later with…a load of layering and textures. Wrapping up is somewhat of an art and we reckon this velvet blazer, turtleneck combo is the pièce de résistance.
THE BAG,Alexander McQueen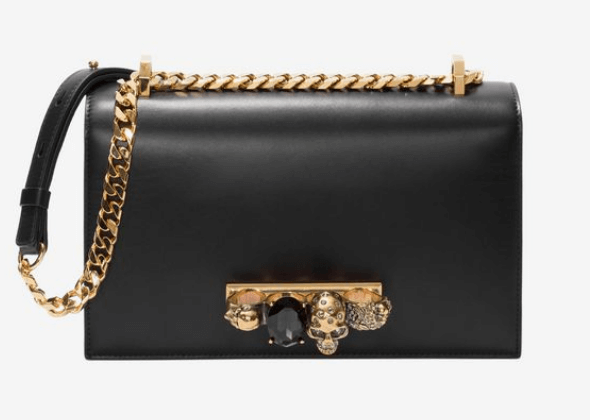 Florals are not just for Spring you know. And this Alexander Mc Queen? We reckon this one is for good. Wear now with….a flowy summer dress. Add an edge to your look with this dark, mix print piece.
Zara, James Perse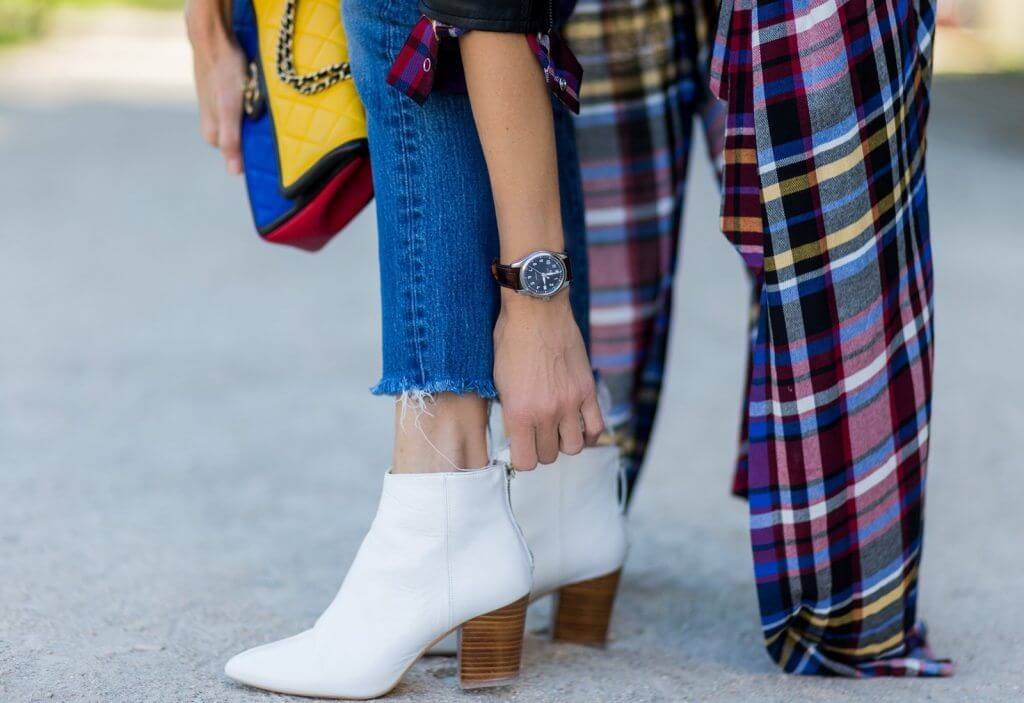 Wear later with…EVERYTHING. And in particular to brighten up your LBD.
THE JUMPSUIT, Stella McCartney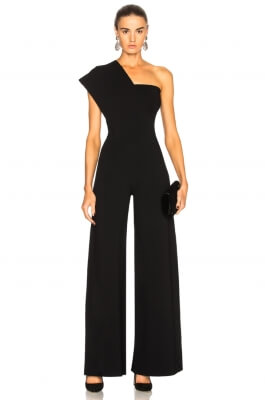 Because we all need that incredibly lazy, but incredibly lovely, go-to outfit. Done for you in one simple piece, this Stella McCartney ensures maximum elegance with minimum effort. Wear now with…a sportsluxe vibe. Casual cool for the Summer, this ultra chic look is great for day to day wear right now.