When it comes to men's fashion, most people lean towards investing time and money in styles that can last them many seasons before they have to visit the store. As such, men are not always willing to jump in on every trend that comes onto the market. The key to successful shopping lies in knowing which fashion trends will die down fast and which ones lay in the classics category. The latter will enable you to stay on top of the fashion circles while getting value for your money in that you can wear them through the seasons. Here are some of our best picks in this regard:
Spring/Summer
These seasons are the best times to bring out your fun side as you get to enjoy the warmth in the atmosphere. As such, you are looking for something light that helps you express your individuality while ensuring you look like a million bucks while doing so.
All white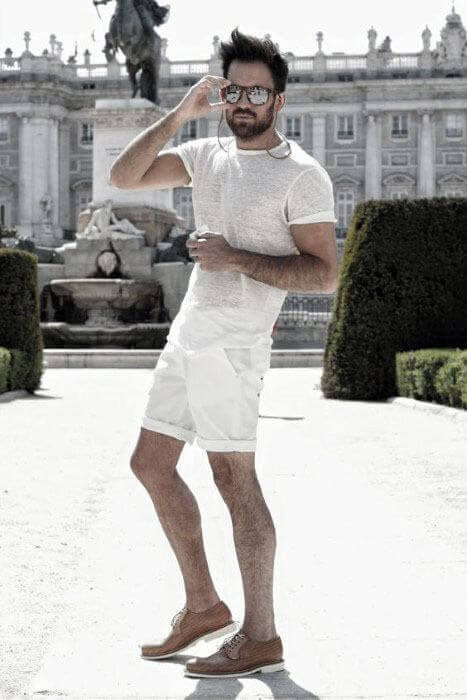 While pulling this look off is quite hard, those who get it right get to look stunning, and it is a great look for those summer parties where everyone seems to be expressing their light nature. However, if you do fail to pull it off, well, things can quickly go downhill for you. Start by pairing a white T-shirt with a matching pair of chino shorts and a pair of white sneakers. If you feel that the look is too much for you, you can tone it down with a navy overshirt to complete the look. Another excellent thing about this look is that it helps you stay cool in the heat.
Pink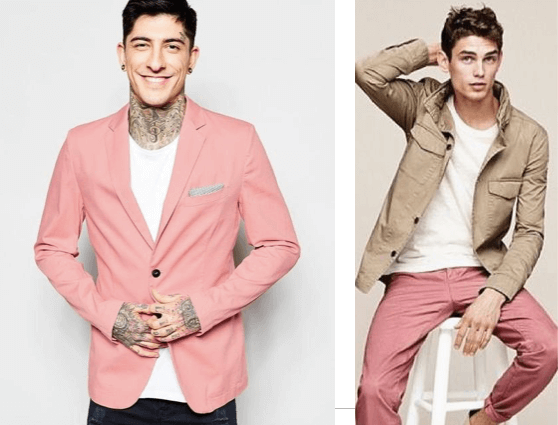 Not just pink, but pastel pink. Many are the times that men stick to monochrome colors as they fear that vivid hues may not look good on them. However, the hot seasons are a great time to try out bright colors as you keep the heat at bay and manage to look appetizing as you down those cocktails.
There are those who say that it takes a real man to take on a hue such as pink and though you may not agree with this saying, you do have to admit that it brings a twist to your style. Start off by pairing a pink sweatshirt with some slim white jeans and you will fall in love with the effect.
Vertical stripes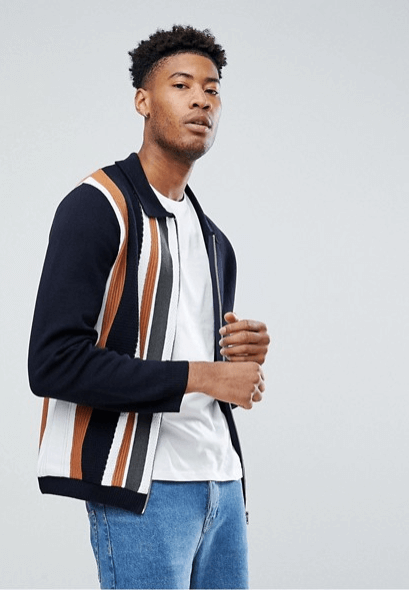 We are not always ready for the hot weather regarding how toned our bodies are when the time comes to show off our hours in the gym. As such, you may be in search of something that exudes style while helping you shave off some pounds, thus giving you an excellent appearance. Well, the vertical stripe provides you with a simple way in which you can play about with prints, and you get to appear much taller and slimmer than you are. You can start off with a striped shirt and match it with some light navy cotton chino pants.
The shorter, the better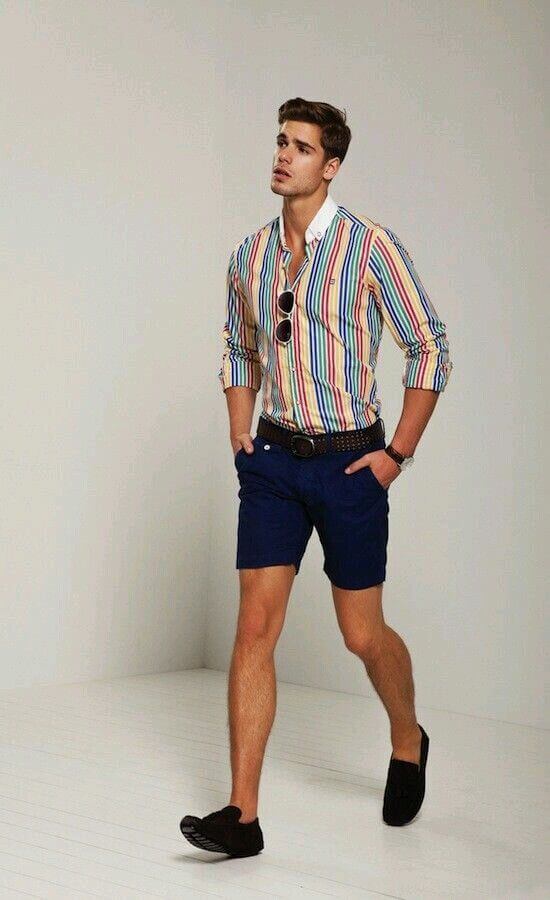 For long, men have believed that the length of a short should fall just above the top of the knee. However, this notion has changed over time, and people are moving towards shorter shorts. They look great especially if you have the legs to pull them off. If you feel that your legs are more on the heavy side, then you can stick to regular styles.
Autumn/Winter
Yes, winter is coming, but that should not in any way adversely affect your sense of style, and we have some fashion trends that will help you stay warm and fabulous.
Leather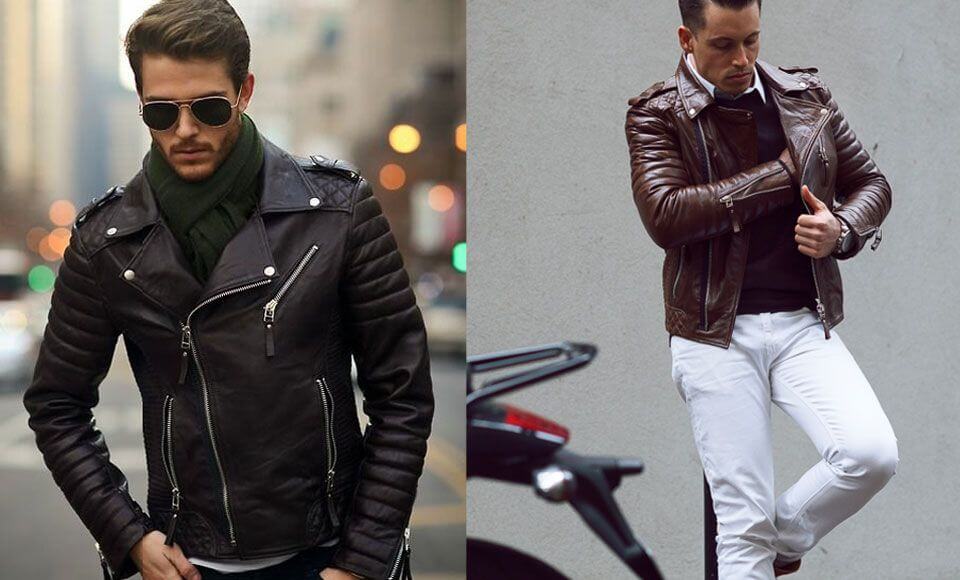 There is something about leather, be it be its amazing aesthetics or timeless appeal, that makes it fashionable time and again. Thus, it is an excellent companion for cold weather. Try a bomber jacket for a change that will last for many winters to come. Though this will not come cheap, it is worth the money invested. If you wish to get more style from the jacket, go for one with a belted waist.
Shearling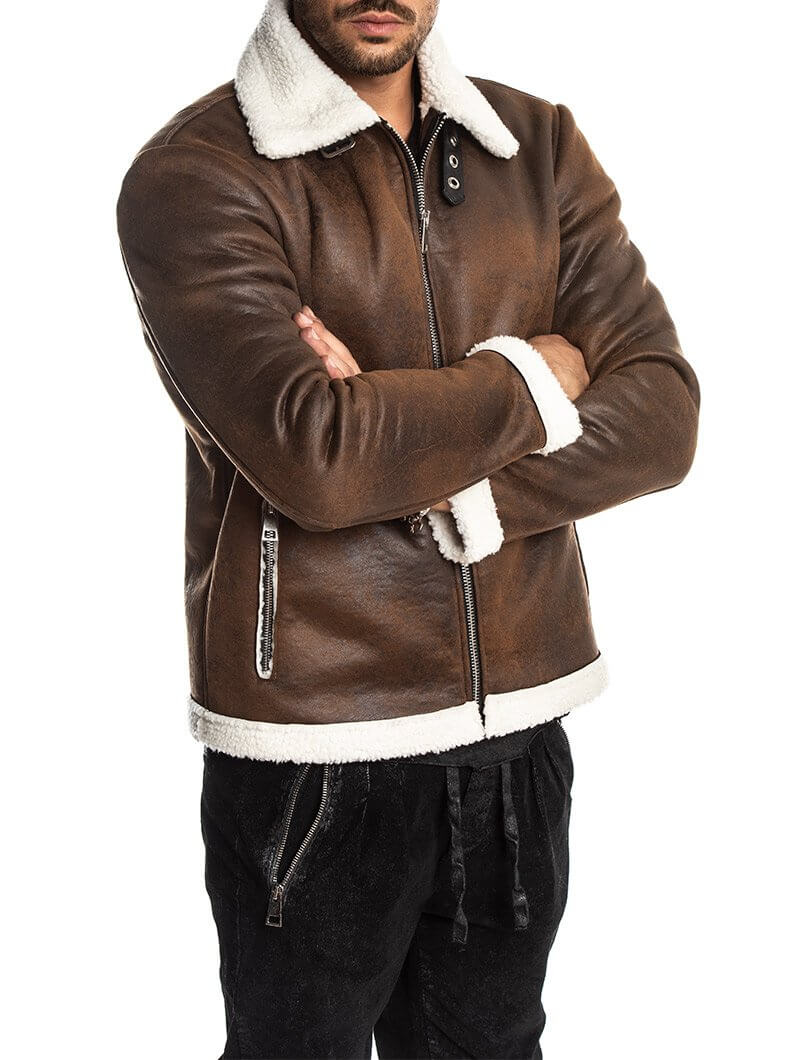 Most men who wear this on TV look great, and you may have wondered if you could pull off this look. Well, the answer is yes. This workwear-inspired clothing is not only fashionable, but it will also help you brave the cold weather in style.
Earthy colors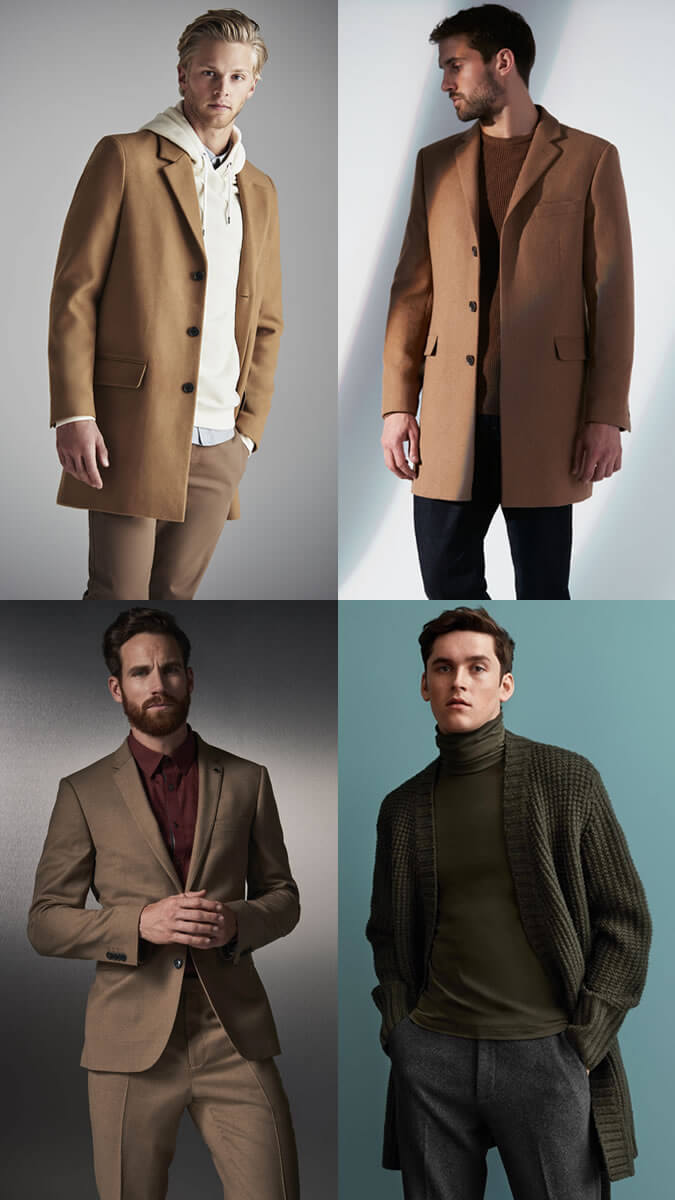 There are many other tones to choose from when the cold weather hits as opposed to grey and black. Try out hues such as charcoal and suede to add some life to your wardrobe as you seek ways in which you can keep the cold weather at bay.
Hiking boots
Investing in a high-quality pair of hiking boots will equip you with shoes with which you can stroll down the streets when the rains pour. It also adds style to your shoe game.
Statement jumpers
Whether your jumper displays a logo or a catchy slogan, you are sure to turn some heads during winter as this is a trend that has taken off with a storm.
Step out of your comfort zone today and try out these styles that are set to last through seasons.