Like that tenner you find at the bottom of that purse you haven't used in ages, the August Bank Holiday is one of those cheeky little surprizes that manages to creep up on us every year.
In the midst of holidays, festivals and wedding(after wedding, after wedding) the August Bank Holiday can often fall between the cracks of the summer months. But fear not we've got itinerary sorted – here are 3 things to do with your 3 day weekend.
Feel the Beat.
The Beatyard

Dun Laoghaire's family friendly festival is a go this coming Saturday and Sunday. Positioning itself back smack in the middle of Dun Laoghaire Harbour, the 2 day soiree boasts an array of art, music and culinary feasts. Acts include, comedy duo, Rubberbandits, reggae verterans, Boney M and DJ sets from the likes of We Three kings and Tom Lowe. With a solid line-up, food stalls a plenty (hello Dublin Dougnut Company), and something called The Banteryard, you're in for a good one at The Beatyard.
Dresscode: Nautical Disco – And that's not even our suggestion. The event comes with an optional dress code. But in all honesty, it would be rude not too. We reckon this pinstriped mini paired with a whole load of glitter would totally fit the bill!
Brunch and brunch and brunch some more.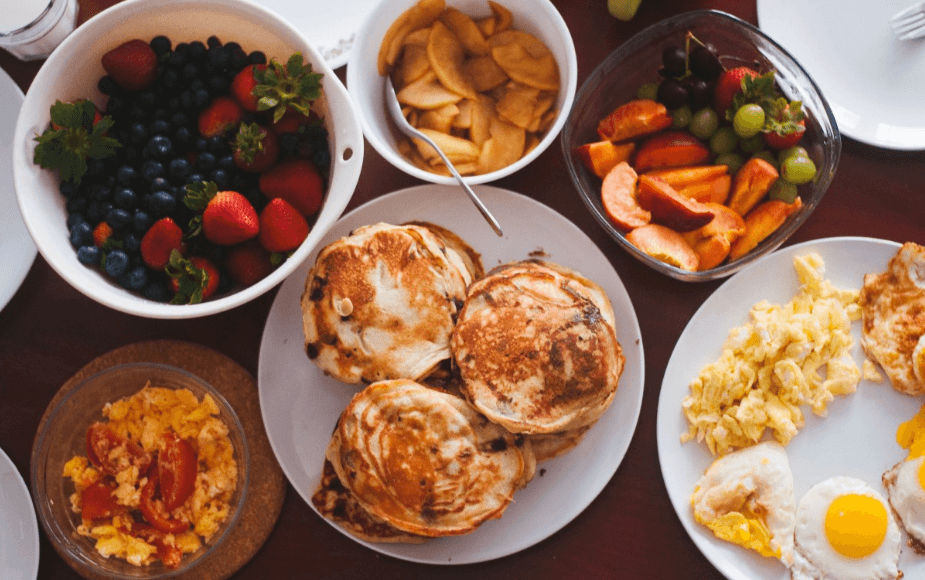 A long weekend is ample opportunity to throw caution and your Paleo diet to the wind and brunch it up. Go hell for leather and book a table with a view at Sophies. Ignore the healthy options on the menu and make sure any coffee served is that of the Irish variety. It is, after all, a bank holiday.
Dress Code: Fabulous and Floaty. Think, ultra elegance meets waistband expansion. Drape this gorgeous beaded kimono over whatever you wear for maximum, "ladies who brunch" vibes.
#LOL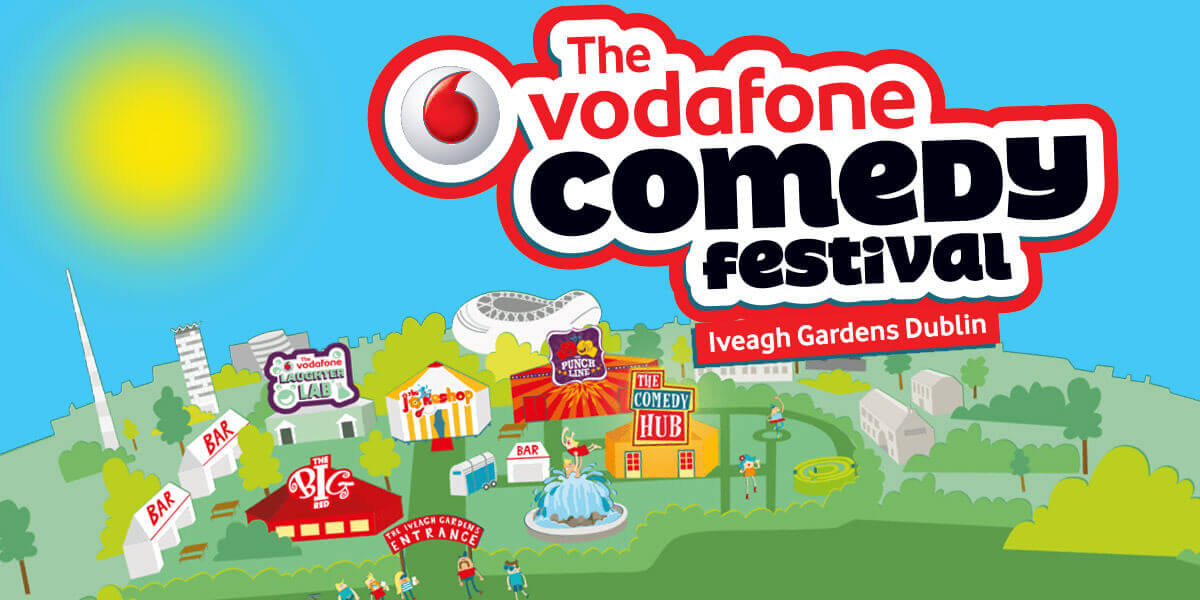 The Vodafone Comedy Fest.
Tickle your funny bone at the Ivy Gardens this weekend. The 4 day festival, which kicked off yesterday features a host of good humored guys and gals. Acts to catch include the delightful Al Porter and hilarious trio Foil, Arms and Hog.
Dress Code: Something inconspicuous. Unless you want to find yourself at the mercy of whatever comedian is on stage, we suggest going for something quite low-key. Like this Finery London mini dress. Ultra chic without any fuss. Learn More about the event.